Spin Aker undertakes to limit, with targeted behaviors and choices, the effect that its production can have on the Planet's health, with the aim of minimizing, step by step, the environmental impact resulting from its manufacturing activity.
The values underlying our corporate strategy.
The company is committed to the reduction and progressive elimination of toxic and harmful chemicals from the supply chain, through the adoption of 4sustainability® Chemical Management  Protocol and the MRSL ZDHC implementation. The measurement of the results achieved by the supply chain allows the company to define the next goals for continuos improvement. Furthermore, it adopted the  PRSL 4sustainability  (Product Restricted Substances List). The PRSL indicates the limit that input raw material needs to meet, to reduce as much as possible the input contamination.
Continuous research assisted by attention to theme of sustainability was reflected in an increase of the offer of yarns made from recycled and/or sustainable raw materials, also thanks to the obtaining of certification that allow to implement a traceability system of the supply chain and that attest the origin and processing methods of them.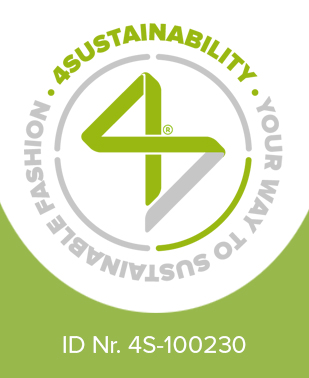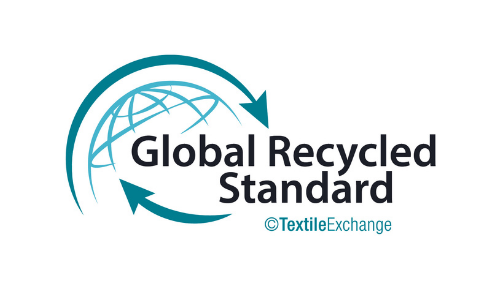 GLOBAL RECYCLED STANDARD (GRS)
Provides for the issue of a third party verified environmental statement which proves the content of recycled materials of their products (both intermediate and finished), the maintenance of traceability and compliance with environmental and social criteria in all of production chain, from the recycling of materials, to the manufacturing phases, up to the labeling of the finished product.
RESPONSIBLE WOOL STANDARD (RWS)
Provides for the issue of an environmental declaration that ensure the origin of the wool from responsibly managed farms in compliance with stringent criteria for animal welfare and for the reduction of environmental impact and the maintenance of traceability throughout the entire production process.
Sustainable raw materials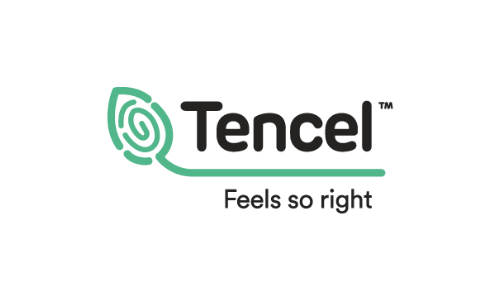 From Lenzing: textile fiber obtained from Eucalyptus trees. For their production, an environmentally friendly closed-cycle process is used, which transforms the wood pulp into cellulosic fibers with high resource efficiency and low environmental impact. USDA certified organic product – Biodegradable / Compostable – European Environment Award.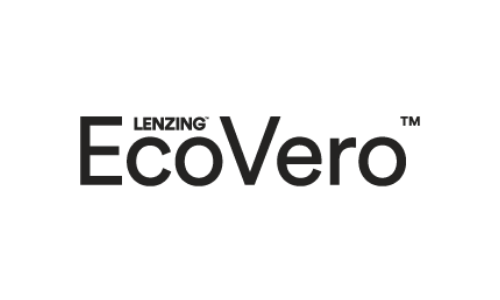 Fibers from certified renewable wood sources. For their production is used an eco-responsible process that meet high environmental standards. The presence of original ECOVERO™ fibers can be identified in the final product. They ensure up to 50% lower emissions and water impact that generic viscose.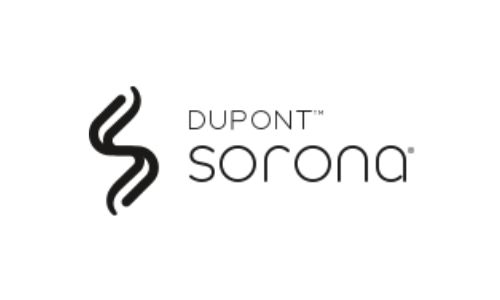 Sorona® is a fiber distribuited by Dupont. It is an innovative polyester obtained from the fermentation of glucose and from the processing of corn seeds, unlike other synthetic fibers that are usually made with raw materials derived from petroleum. Softness, elasticity, resistance, quick drying are the caracteristics that distinguish this fiber.